For Jalen Santoy "Off The Glass" We want to create an abstractperformance video that is mixed in with a symbolic story.
The video will start off with a shot of a slow motion burning bouquet of flowers. This scene will intercut through out the video and will play a role in the ending of the video.
Jalen will make his way from the city landscape to a more desolate location. Through-out his journey Jalen will walk passed bodies laid out on the floor, these bodies will not have faces. These bodies will appear all the way up to the desolate area
Once Jalen reaches the desolate location he will be met by 2 females, both dressed in a gothic / day of the dead type make up.
One girl is carrying a shovel and the other a bouquet of roses.
They lead him towards an area where they have dug out a grave.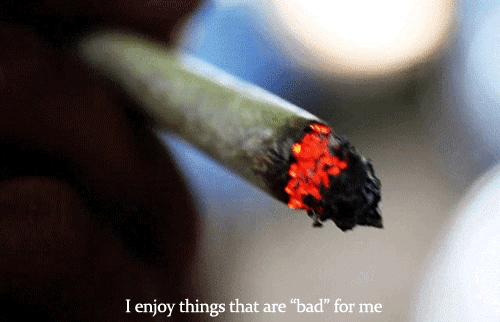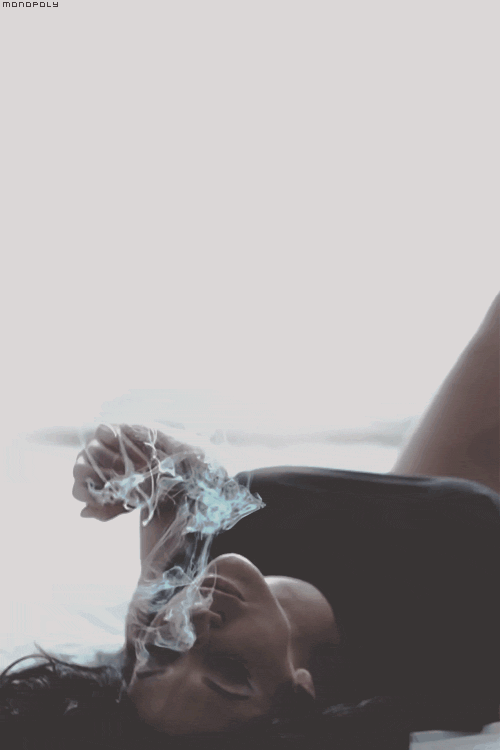 Performances :
Jalen will perform as he walks through his journey.

Select locations will be used for additional performances along his route.

Jalen will perform in the desolate area as he is being guided by the 2 females.

Jalen will perform around the grave area as the 2 females stand behind him very sinister looking.